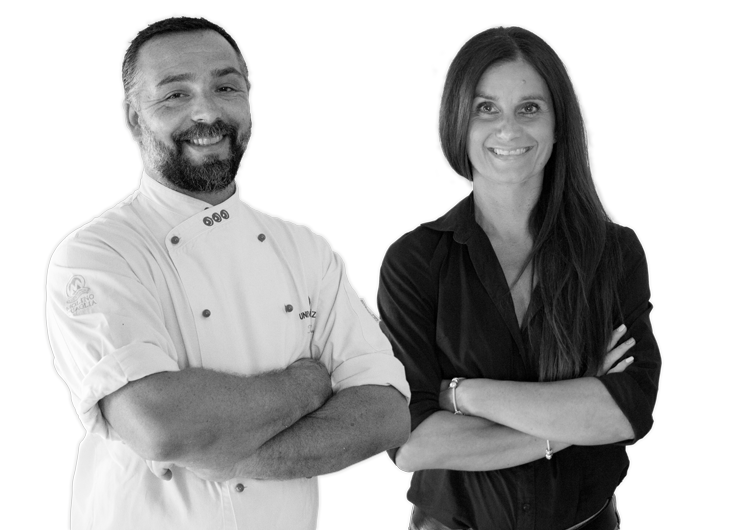 A 20-year history
La Pizza della Pergola
We continue to curate the path of the Pergola trying to keep alive the tradition, culture and memory of this historic open venue that has always been devoted to the avant-garde and rooted in the territory.
Read more

What do you want to eat?
Classical or Tasting?
Pizza tasting
Tasting pizza is a type of contemporary Italian pizza created to create an atmosphere of familiarity and conviviality at the table; it allows for various types of combinations and is presented already divided into slices.
Read more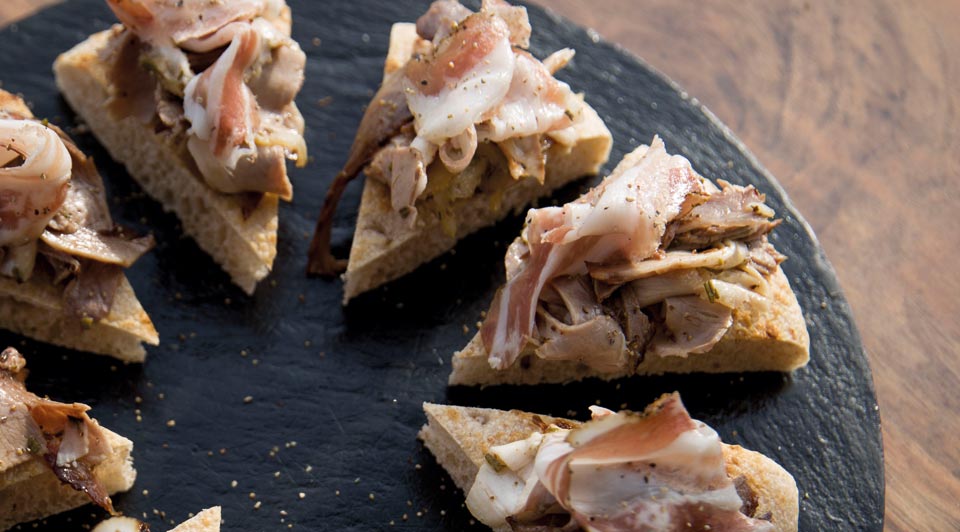 Classic Pizza
Is the most traditional flatbread pizza. Molino Quaglia's Petra® flour and live sourdough is also used for the doughs of the classic pizzas, guaranteeing better product leavening and lightness.
Read more