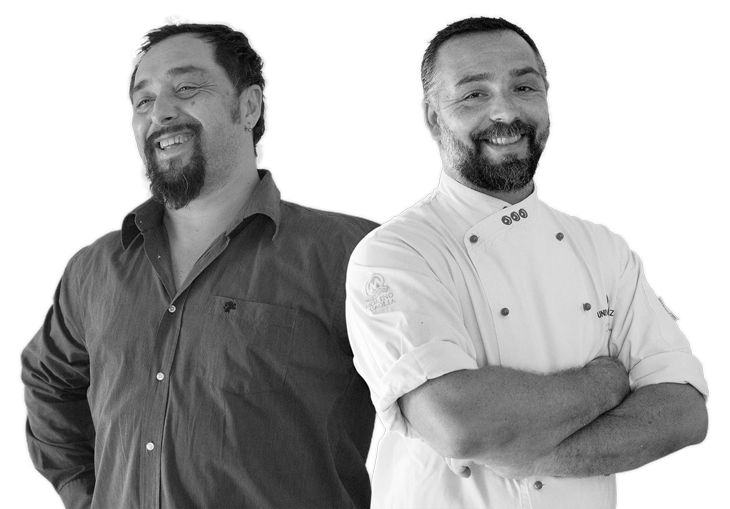 A 20 year-long history
A family tradition
The Vatti brothers are in command of La Pergola di Radicondoli; Tommaso, pizza chef a km vero and masterful interpreter of contemporary Italian pizza, and Federico, maitre and great wine expert. Together with them there are Silvia, Tommaso and Federico's father - Mauro - and mother, Velia, the undisputed queen of the kitchen.
Read more
What do you want to eat?
Tasting or classic pizza?
Tasting pizza
The tasting pizza is a type of contemporary Italian pizza born to create an atmosphere of familiarity and conviviality at the table, allowing you to taste various types of filling; it is presented already divided into slices.
Read more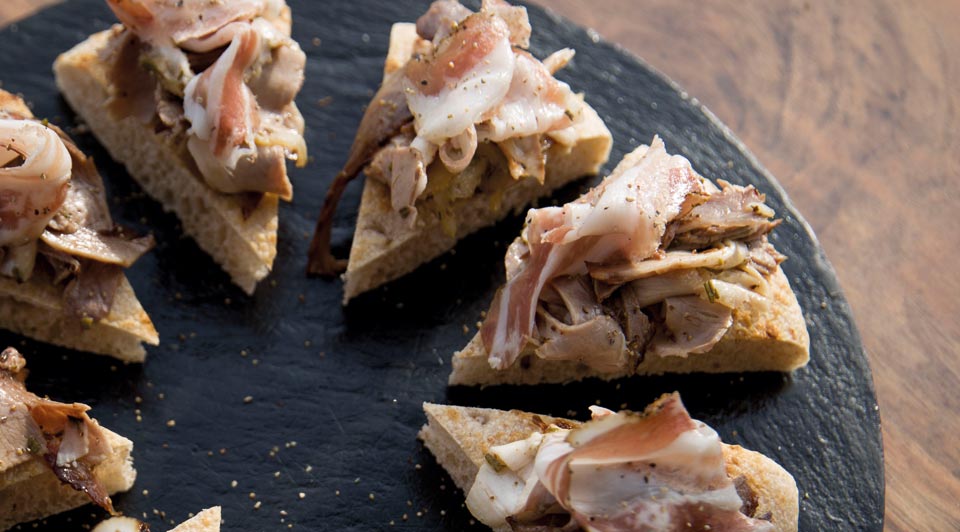 Classic pizza
It's the most traditional pizza. We use Molino Quaglia's Petra® flour as well as the living sourdough, to guarantee better product leavening and lightness for our classic pizza doughs.
Read more