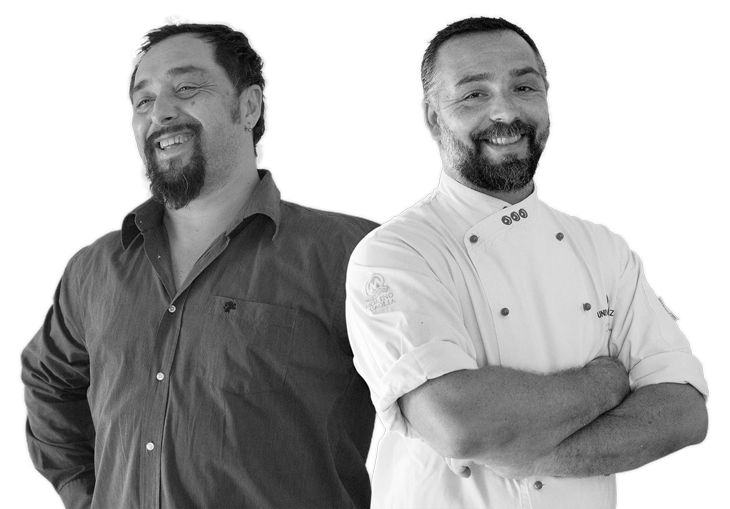 A 20 year-long history
A family tradition
The Vatti brothers are in command of La Pergola di Radicondoli; Tommaso, pizza chef a km vero and masterful interpreter of contemporary Italian pizza, and Federico, maitre and great wine expert. Together with them there are Silvia, Tommaso and Federico's father - Mauro - and mother, Velia, the undisputed queen of the kitchen.
Read more







What do you want to eat?
Pizza or pappardelle?
Tasting pizza
The tasting pizza is a type of contemporary Italian pizza born to create an atmosphere of familiarity and conviviality at the table, allowing you to taste various types of filling; it is presented already divided into slices.
Read more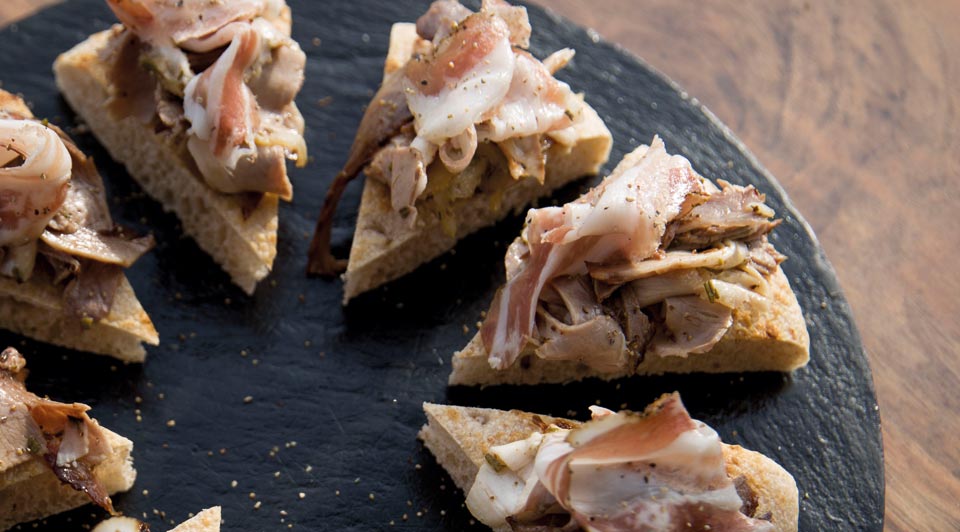 Restaurant
The kitchen collects the experience and the wisdom of years of continuity and research in the Tuscan culinary tradition. In addition to the classic dishes we offer exclusive dishes prepared with recipes that have been handed down in the family since the early 1900s.
Read more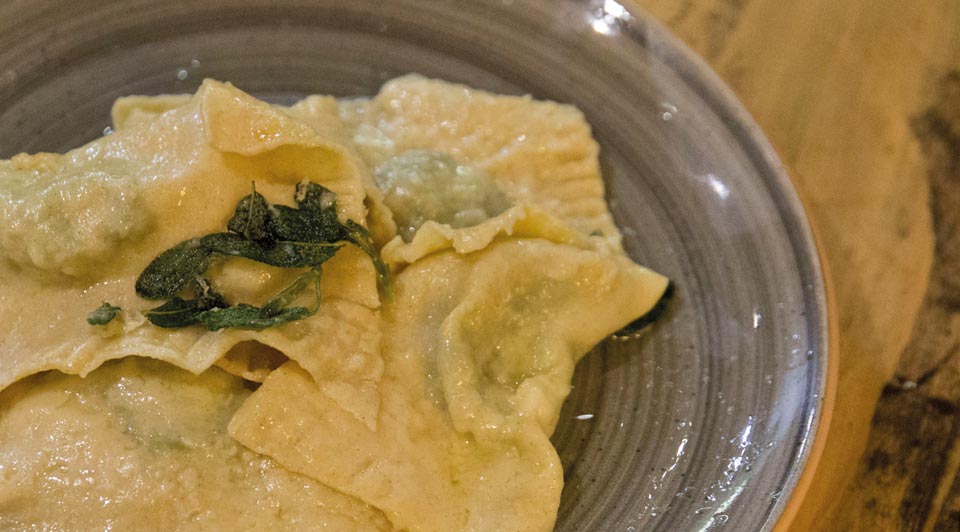 Classic pizza
It's the most traditional pizza. We use Molino Quaglia's Petra® flour as well as the living sourdough, to guarantee better product leavening and lightness for our classic pizza doughs.
Read more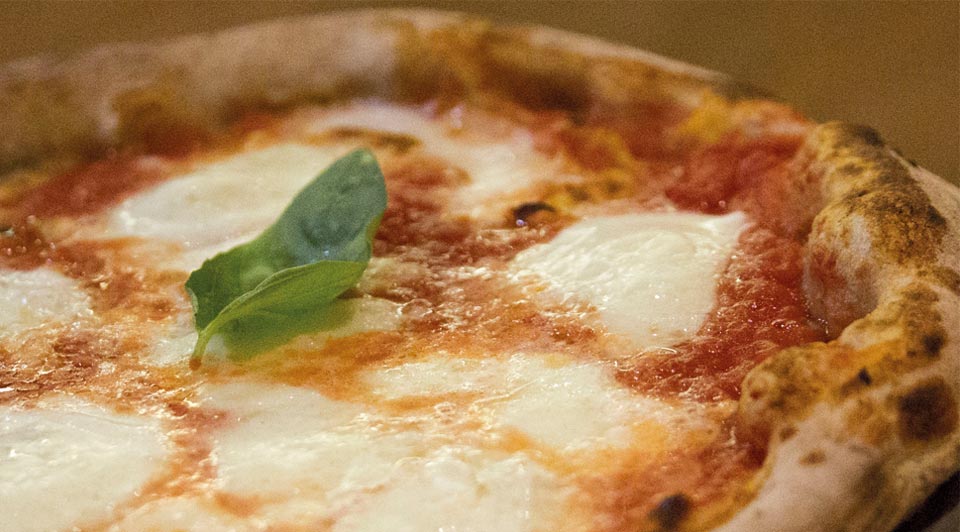 La Pergola
A family tradition
La Pergola di Radicondoli overlooks an unforgettable landscape, a sea of green hills that extend to the horizon, in the shade of a pergola that smells of strawberry grapes.
Read more